Whether you are trying to cut back or avoid alcohol, you need to try out these non-alcoholic cocktails. Sometimes, all you need is a cocktail that freshens you up, but alcohol is not the best choice. Keep reading if you would like to know some of the best non-alcoholic cocktail recipes.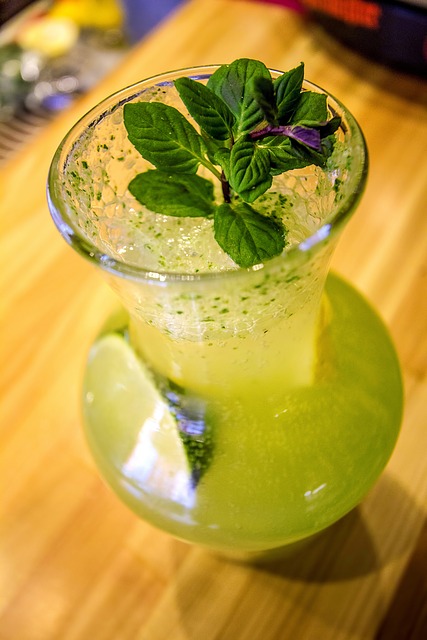 Non-alcoholic cocktails recipes include
Mint Margarita
A min margarita will fulfill all of your cocktails needs in no time.
Try the recipe with:
one glass of chilled water

add a tbsp of lemon

a tsp of crushed mint leaves

Add some ice and shake well.
If you like sugar, add some, and voila! You have yourself one of the best homemade non-alcoholic cocktails. You will feel super refreshed and think about leaving for a retreat.
Virgin pina colada
A virgin pina colada is another excellent option for those of you trying to avoid alcohol and still taste a cocktail. Next time you are having a summer party, try this out. The virgin pina colada is a perfect choice. It is so refreshing that you will not miss alcohol.
How to Make it
Add one and a half cups of frozen pineapple chunks

Add one-fourth cup ice

Add three-fourth cups of unsweetened pineapple juice

Add three-fourth cups of unsweetened coconut milk

Add one-two tbsp brown sugar if needed.
Mix all together and chill in the fridge. Now you can enjoy a virgin pina colada in no time.
Mojito mocktail
A drink perfect for both kids and adults is this refreshing blend of lime and mint leaves. Try making this mojito mocktail at home. With so much flavor from healthy ingredients, you can choose this cocktail for any occasion.
How to Make it
Add fresh lime juice

Add honey syrup as per taste

Add fresh mint leaves

Add sparkling water and ice.

Now mix and chill in the fridge to enjoy a wonderful mojito at home.
Conclusion
As discussed, these are some of the best non-alcoholic cocktail recipes for you to try out as soon as possible.